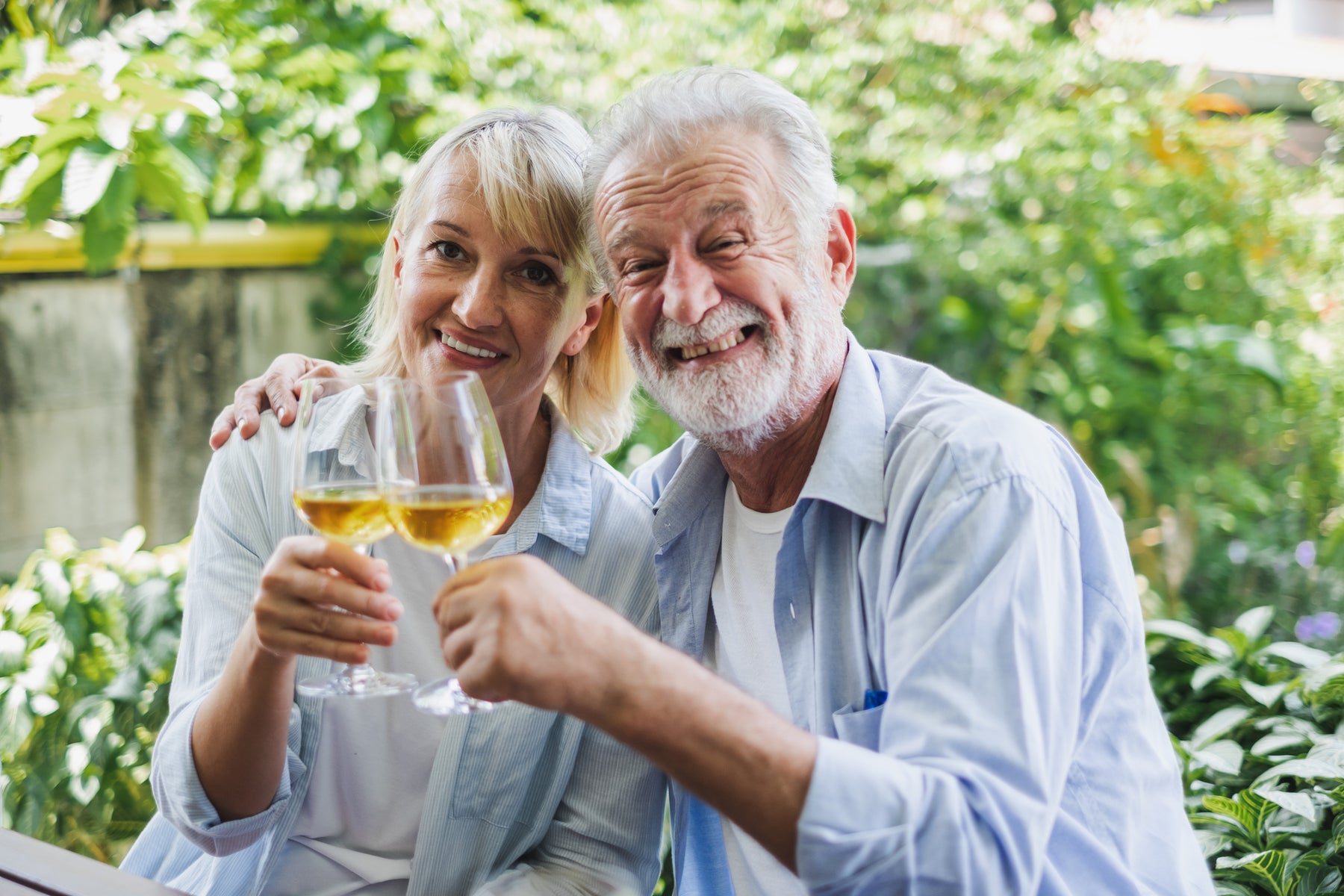 New Year's Resolutions for Wine Lovers
New Year's resolutions are famously hard to keep. The most common New Year's Resolution ideas are losing weight, saving money, and exercising more. But if you're a wine enthusiast, what would you do differently this year? Here are five New Year's resolutions for wine lovers we recommend:
1. Try new wine varieties
There's always a new wine to try. So be adventurous and try the wine you haven't tasted before. Or the one that has just been introduced in the market.
If you're a fan of red wine, why not give pink wines a try for a change?
Drink wines from all over the world, not just France, Italy, or Spain. 

Drink wines from less familiar regions. For example, Madagascar, Japan, and India.

Drink less expensive wine. You may just discover something you'll love.

Drink an expensive wine that you've always wanted to try. Save up for it, find great deals online, or visit a wine expo where wine tasting abounds.
2. Experiment with new wine pairings
You'll be surprised at how versatile some wines are. 
For example, red wine is not limited to pairing with red meat. It can also be good with pizza. 
Pinot Noir is good with pork and appetizers. But have you tried it with chocolate ice cream?
3. Learn more about wines.
If you're a wine lover, there are countless ways to improve your knowledge and appreciation of wine. 
Expand your vino understanding by joining a masterclass about wines or watching wine documentaries. 
Read blogs or follow famous sommeliers. Learn about wine from experts and industry insiders. 
Learning more about wine will help you appreciate it even more!
4. Travel to new places with wine at the forefront
What better way to learn about wines than visiting their countries of origin?
If you have the time and resources, travel across the globe to attend wine events, especially in countries famous for their wine industry contribution. 
Traveling to new places, learning about the history of their wine, and trying their products would also be an excellent opportunity to meet other oenophiles and expand your network.
5. Visit your local winery or vineyard
Start your wine exploration small and support your local winery, vineyard, and wine vendors. 
There are numerous things and activities you can find and do in a vineyard or winery. 
You can throw parties and events or bond with fellow wine lovers by conducting team building in these locations. 
Most wine expos and events are held in wineries and vineyards. Satisfy your curiosity and satiate your wine thirst by attending one.
6. Learn how to make wine
Thanks to the internet, you can learn everything without leaving your home. 
Watch a YouTube video about DIY winemaking. 
Don't put pressure on yourself, as your first try doesn't have to be perfect. You'll get better in time with continuous practice. Just enjoy the process.
You can even turn this newfound hobby into a lucrative business someday.
7. Build or redecorate your wine cellar
It doesn't matter if you've just started your wine collection and just recently built your wine cellar or have been a wine collector for years. This new year, revamp your wine storage in different ways.
Final Words
The new year is the perfect time to step into new possibilities. Add these things to your new year's resolutions list if you're a wine lover who believes. These will help you find more opportunities to learn, grow and be a better sommelier.