What are the Most Popular Wines in the World?
What are the top-selling and most popular wines in the world? While everyone has their own personal favorites, there are universally agreed-upon picks that we'll cover in this article. These are guaranteed winners that belong in every wine collection. So if you're looking for recommendations to round out your collection, keep on reading.
Airén
Airén is a white grape that grows in the central region of Spain. While it is one of the most-planted varieties of grapes in the world, Airén is typically used as a base for brandy. It is also a popular table wine, most popular in Spain. This medium-light-bodied wine offers low acidity but doesn't compromise on its bold style. The primary flavors of Airén include apple, banana, rose, and grapefruit. Airén is best paired with Mediterranean cuisine, such as seafood and white fish.
Chardonnay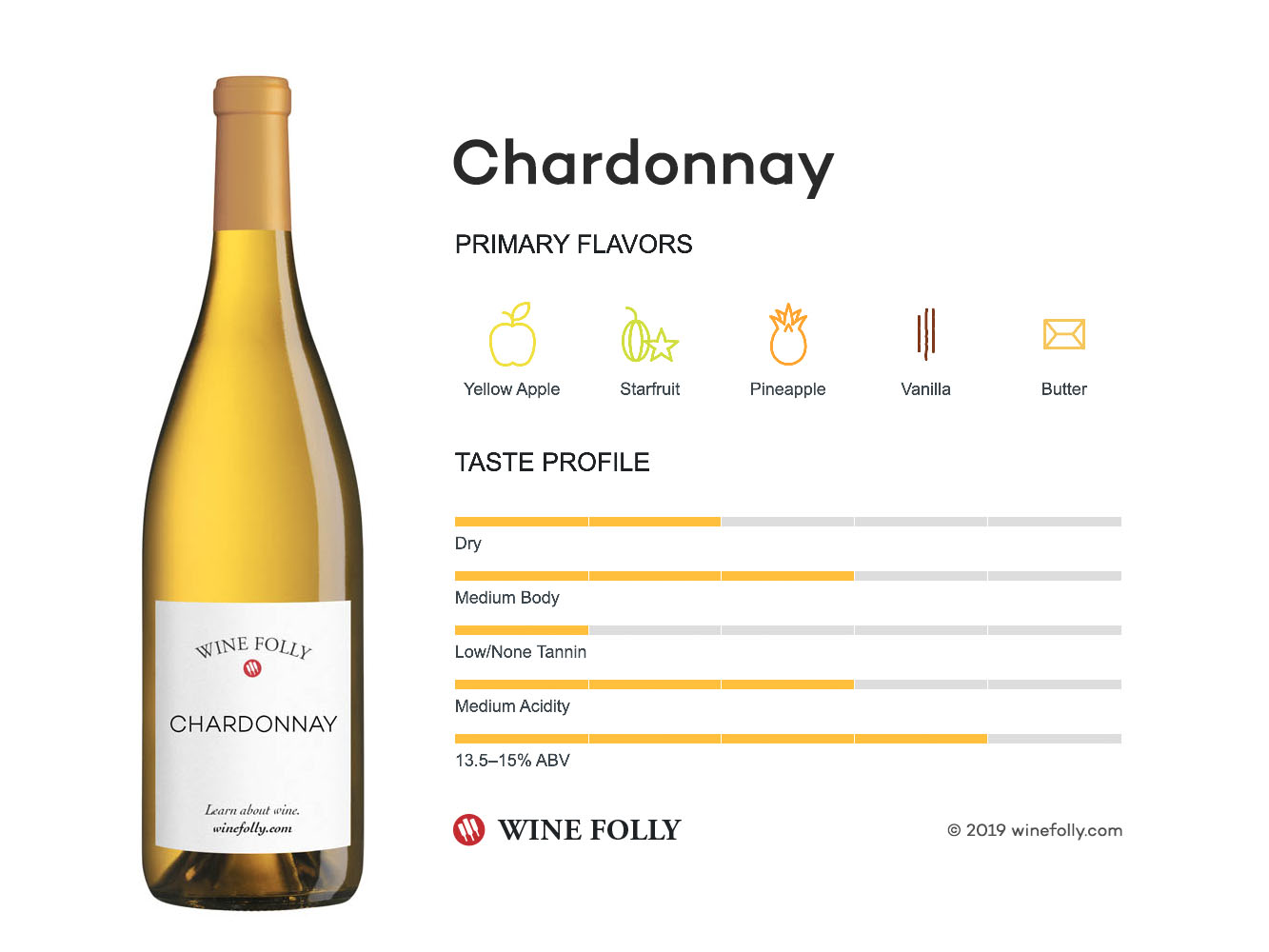 Almost everyone who's ever heard of wine has heard of Chardonnay. Chardonnay is perhaps the most popular white wine, especially in America, and it comes from Burgundy, France. Traditionally, Chardonnay is oak-aged and, as a result, often imparts a toasty flavor. You can also detect smoke, spice cloves, vanilla, and caramel. It has a buttery mouthfeel. Because of its predominantly crisp flavors, such as lemon, pear, and pineapple, Chardonnay is best paired with creamy sauces, chicken, mushrooms, lobster, crab, and various types of cheeses.
Malbec
Although it originates in France, Malbec is a wine that's insanely popular in Argentina, where the majority of these grapes are grown. Malbec is a fruity and herbaceous full-bodied wine that pairs well with hearty meats, such as steak and grilled fare. You can detect flavors of pomegranate, plum, black pepper, raisin, blueberry, molasses, coffee, and even gravel. When oaked, Malbec has notes of vanilla, mocha, and chocolate. At up to 15% ABV, Merlot has a higher alcohol content than Merlot or Pinot Noir. Although Malbec is typically a red wine, it also has a rosé variety that tastes crisp and floral.

Malbec is best served between 60 degrees to 65 degrees Fahrenheit.
Merlot
While Merlot often takes a backseat to the ever-popular Cabernet Sauvignon, it still makes the list as one of the most sought-after wines. In fact, it's very similar to Cabernet Sauvignon, however, Merlot tends to be more fruity. It offers rich flavors with notes of cherry, vanilla, and plum. You may also detect notes of chocolate, caramel, coffee bean, vanilla, smoke, and molasses. This smooth wine is definitely softer than Cabernet Sauvignon, perhaps due to its low level of tannins. However, some Merlot styles can offer a similar taste profile to the Cabernet Sauvignon. It has earned its place as a medium-bodied wine.

Merlot is perfect to pair with hearty dishes like steak, pizza, and hamburgers. It can also work well with certain desserts.
Pinot Noir
Pinot Noir is a red wine favorite. This grape prefers growing in cool climates, such as northern France and Oregon. It is a medium-bodied wine that typically offers a flavor profile which includes cherry and raspberry, however, it can also include herbal or floral notes. There is also a hint of spiciness. Because it has relatively low tannins (when compared to other reds), Pinot Noir tends to taste less sharp or dry.

Pair Pinot Noir wine with wild game, salmon, lamb, turkey, chicken, and duck.

This wine is best served between 55 degrees to 60 degrees Fahrenheit.
Riesling
Riesling is a light-bodied white wine that comes from the Rhine Valley region of Germany. It is aromatic and flowery, and rarely aged in oak. Riesling can cover the entire taste spectrum and may range from sweet to dry. Although it has floral and herb flavors, Riesling is mainly citrusy in presentation. You can detect peach, green apple, apricot, lime, and ginger. It also has a unique aroma that may smell similar to gasoline, oddly enough. This is due to a chemical compound called TDN, which forms as the wine ripens. Because of its high acidity, Riesling works well when paired with spicy foods.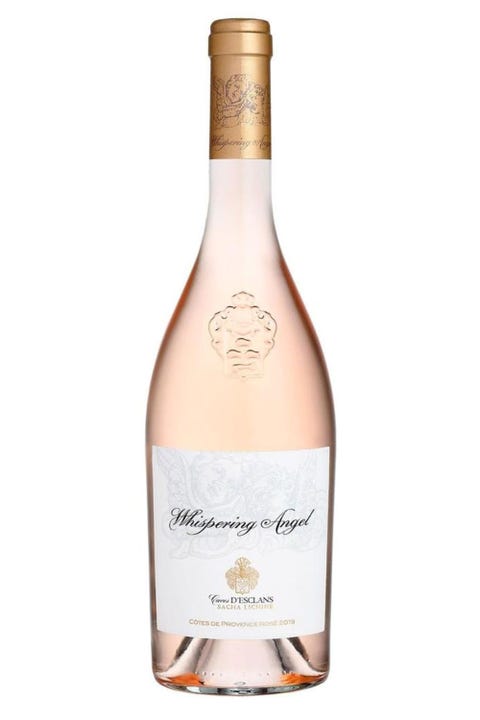 Rosé
Rosé has been steadily growing in popularity over the last decade or so. What makes Rosé unique from other wines is its preparation. While other red wines ferment for weeks, Rosé wine is produced by red wine grapes that only macerate in their own juices for a short amount of time (maybe two hours, but less than 24 hours). This imparts a rich color and flavor. It also makes Rosé less tannic. The longer the juice macerates in juice, the darker it becomes. You can make Rosé from a variety of red wine grapes.

Rosé pairs well with seafood, salad, and all things grilled.
Sauvignon Blanc
The Sauvignon Blanc grape grows wild in the Loire Valley of France, as well as in the Bordeaux region, although it's also produced outside of France in California, Italy, and New Zealand. This refreshing white wine is different from most other whites. Instead of being sweet, it's usually dry or crisp. It has high acidity. Instead of being fruit, it's herbaceous, almost grassy or minty. You can taste hints of citrus in the wine. It can impact vanilla flavor, too, when aged in oak.

Sauvignon Blanc is the perfect wine to pair with appetizers, fish, shellfish, grilled chicken, and vegetables. You can also pair it with sweet cheeses, such as Swiss. One important distinction of the Sauvignon Blanc is that it's the parent grape of the very popular Cabernet Sauvignon.

The Sauvignon Blanc is best served chilled between 46 degrees to 52 degrees Fahrenheit.
Syrah
Syrah is a red wine that originated in the northern region of France. It is also known in Australia as Shiraz, where it is now the country's most popular red grape. While Syrah and Shiraz have similar flavor profiles, Shiraz tends to be sweeter and jammier than Syrah. Syrah has dark fruity notes, such as plum, blackberry, blueberry, and black cherry. You may taste hints of black pepper, licorice, and smoke.

Syrah is best served between 60 degrees to 68 degrees Fahrenheit. It pairs perfectly with roasted meats, pulled pork, and vegetarian dishes.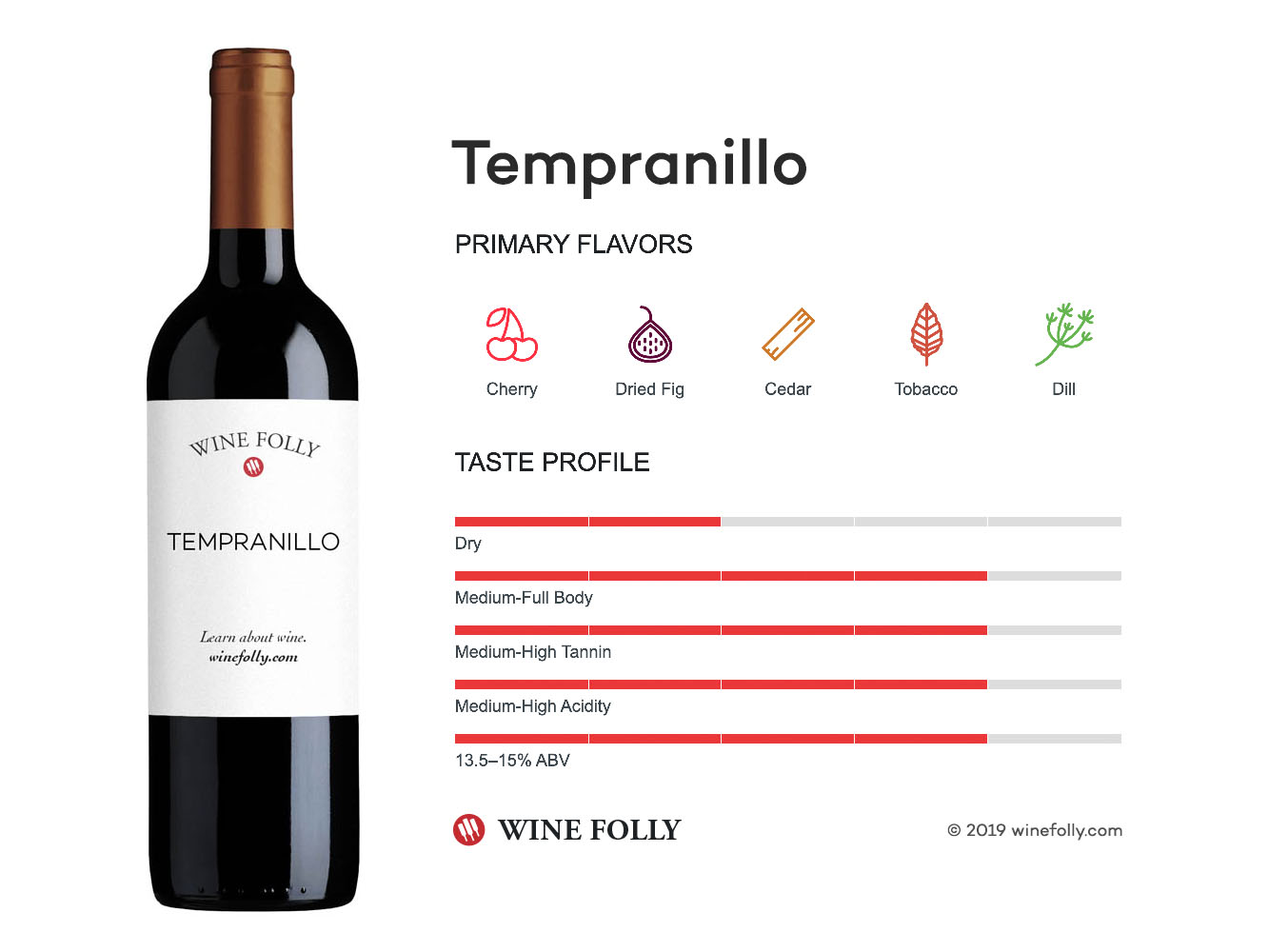 Tempranillo
Tempranillo is another wine grape that comes from Spain. It is one of the most popular red grapes in Spain. It is a black grape that ripens several weeks before other red grapes. In fact, temprano (from which Tempranillo comes) means "early" in Spanish. This full-bodied wine offers fruity flavors, such as fig, cherry, and blackberry. You can also detect notes of tobacco and leather.

Tempranillo pairs well with red meats and pork. It can also work with smoked meats and roasted vegetables.
Final Thoughts
Which of the above wines is your favorite? Are there any that you're excited to try? Do you love wines but you don't know where to place it? Wine Cellar HQ got you! Check out our website to know more about wine cellars and coolers.