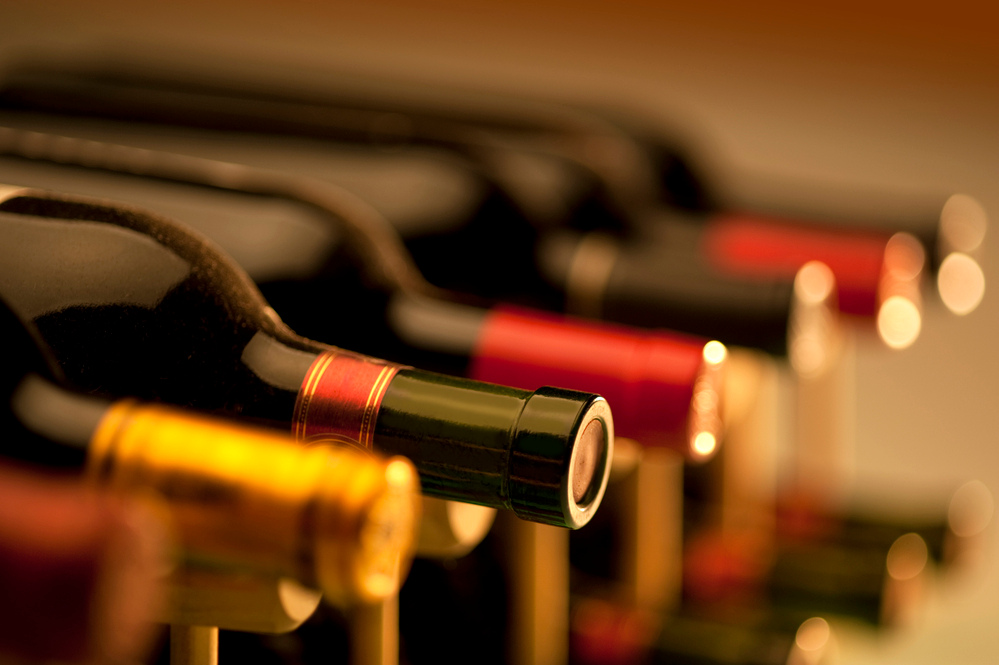 Do You Need a Cellar Cooling Unit? 5 Things to Know About Breezaire
As a collector of fine wines, you require a cellar cooling unit that exceeds ordinary refrigeration system standards. With your needs in mind, Wine Cellar HQ proudly offers the Breezaire product line. Breezaire systems are designed to provide ideal wine cellar conditions for storing and aging your valuable collection. Fluctuation is the enemy of fine wine, especially over a period of years. With the proper cooling system, however, you can keep the ambient environment at a perfect setting and constant temperature to preserve your wines from unnecessary stress.
Let us show you how a Breezaire can help solve your wine storage needs.
5 Things to Know About Breezaire
There are five things, in particular, you should know about this fine product. Every system offers adjustable temperature settings, automatic humidity control, quiet operation, easy installation, and peace of mind in knowing you have a superior product and support.
1. You Have Control With Adjustable Temperature Settings
Each system includes an adjustable thermostat so you can ensure your collection maintains the optimal temperature between 50 and 60 degrees Fahrenheit. The system always supplies a gentle stream of cool air, which protects the wine from abrupt temperature changes.
2. You Get Automatic Humidity Control
Because humidity is essential to preserve labels and cork integrity, the gentle cooling system maintains an ideal relative humidity within the 50 to 75 percent range. It eliminates excess moisture but never allows the air to become dry enough to produce undesirable conditions or so humid you risk molding.
3. You'll Enjoy Quiet Operation
Breezaire units are engineered to control vibrations. By placing dampening mounts throughout the system, designers have ensured a smooth, quiet operation. You can preserve a pleasant atmosphere of isolation from the outside world because the system is performing its task in relative silence.
4. It's Easy to Install
The Breezaire unit is easy to install. No plumbing, complicated wiring, or special procedures are necessary. In fact, the most popular systems are self-contained and ready for wall mount and connection to a standard 115 AC source.
5. It Gives You Peace of Mind
You can have peace of mind when buying a Breezaire system. All units are hand-assembled from the finest quality components and tested to make sure they meet the most exacting standards. In addition, you will have the security of comprehensive warranty coverage and full factory support.
The Kinds of Systems
There are many systems in the Breezaire line, and at Wine Cellar HQ, we can help you determine which system is right for your specific requirements.
Cabinet Model Cooling Units
These units are designed to be installed in smaller prefabricated wine cabinets.
Through the Wall Cooling Units
Similar to a window AC unit, these units are pre-charged and self-contained.
Split Systems
These units are versatile and allow the installation to separate the condenser from the evaporator.
Protect Your Investment
Are you ready to select a premier cooling system to protect your valuable investment? 
Visit Wine Cellar HQ
 so we can help you select the right system for your needs.