Wine Festivals in Texas
If you love wine, then you're in the right place. Wine Cellars HQ is all about wine—the culture, the history, the taste, and the community that comes with sharing your favorite wine with your favorite people. But how do you expand your wine knowledge? Well, you can start by wine tasting or attending a local wine festival. 
If you're not from the area of southwest U.S. or Texas, then you may be surprised to know just how many incredible wineries there are in Texas!
Did you know that Texas is the fifth-largest wine-producing state in the U.S? And with that comes some amazing events and a grand tasting or two of local wines from Texas wineries. Below are the eleven best wine festivals in Texas.
Our List of the Best Wine Festivals in Texas
In order to have the full Texas wine experience, you have to be prepared to have plenty of fun, taste new wines that may just become new favorites of yours, meet great people, and maybe pick up a souvenir wine glass for your cabinet. Don't wait until next year to visit the lone star state. Whether you love white wine, red wine, sparkling, or rosé, there is the perfect wine for everyone, and you just might find it at one of these festivals.
We may be a bit biased when we say Dripping with Taste is THE Texas wine festival to visit, but that's not just because it's the home of Wine Cellar HQ. As the gateway to Texas Hill Country, Dripping Springs is a small town with a lot of craft and Dripping with Taste is not your typical festival.
Here you can sip different wines from a selection of boutique local wineries and taste craft cocktails from small batch distillers. Enjoy local craft beer from award-winning Dripping Springs and Driftwood craft brewers. If you like to discover things off the beaten path, this is the wine trail for you.
The Fort Worth Food and Wine Festival in Fort Worth, Texas is a celebration of North Texas' culinary and craft industries. It's a weekend of good fun that does good too: proceeds from the festival go to the Fort Worth Food + Wine Foundation, a 501(c)(3) nonprofit organization that raises funds for local grant programs and culinary scholarships.
What better way to try new flavors, enjoy good company, and support the dreams of others.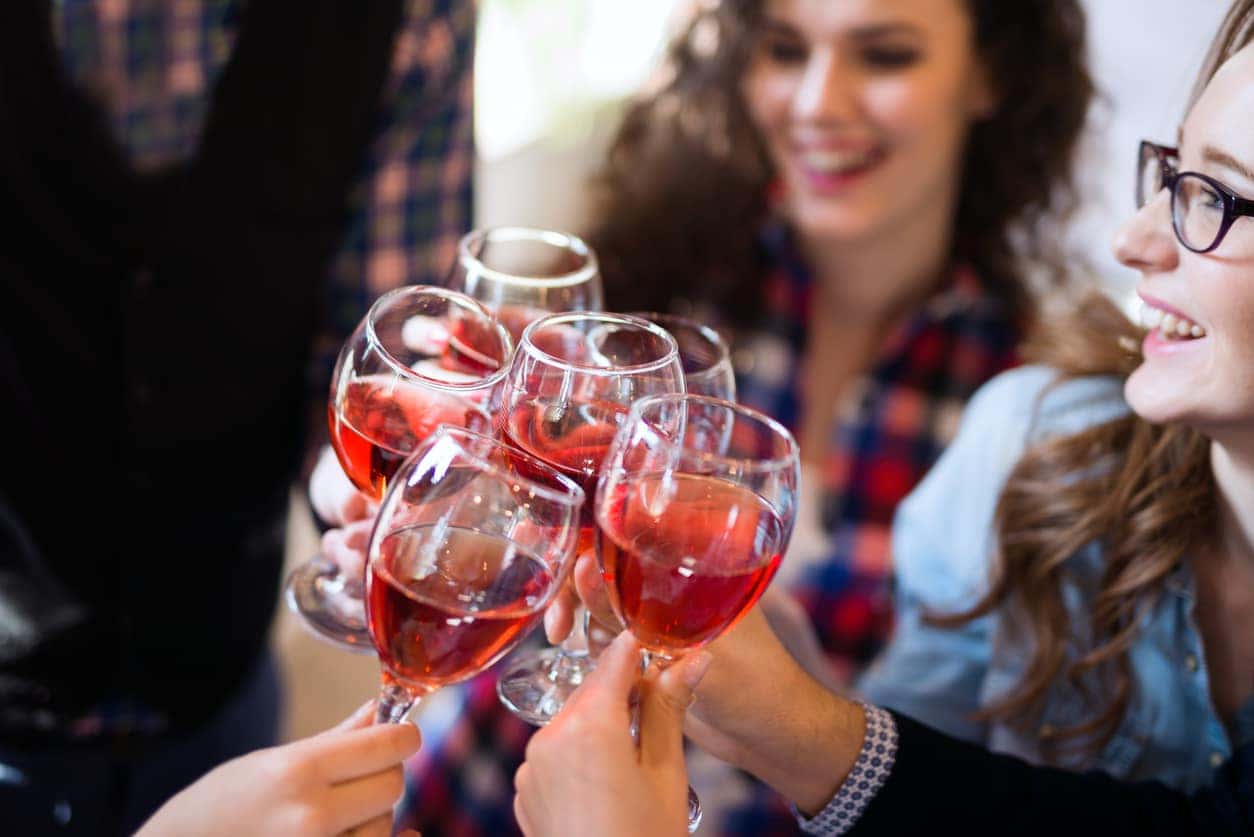 The Corpus Christine Wine Festival in heritage park features festival events that will appeal to everyone! Live bands, food trucks, and goat yoga are just a few of the accompaniments to the wine tasting from Texas wineries.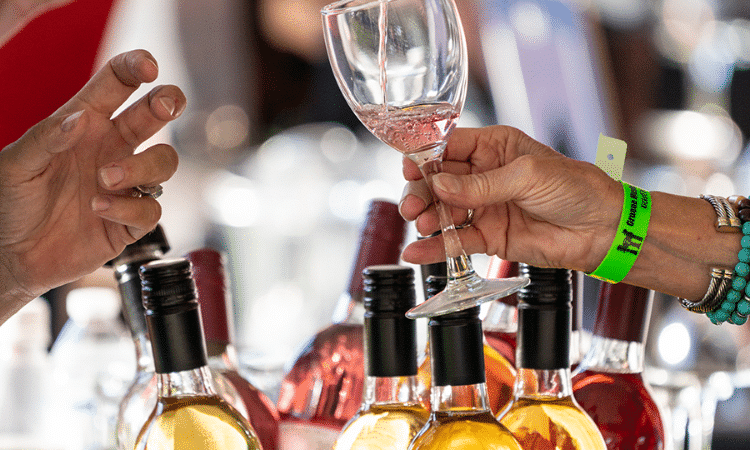 The Gruene Music and Wine Festival began in 1987 as a fun way to celebrate and raise funds for United Way. It has been such a huge success that it has grown to be a celebration of Texas wine and Americana music.
In 2021 Gruene Music and Wine Festival raised  $147,861 for United Way. It's a four-day event and you won't want to miss a single minute of it.
Visit San Antonio and Culinario have partnered with the James Beard Foundation to bring Tasting Texas Wine + Food festival to life. Not just a food festival, this culinary event features top chefs from all over the state and world, thematic presentations and demonstrations, and a Texas wine garden for a prime sampling and tasting experience.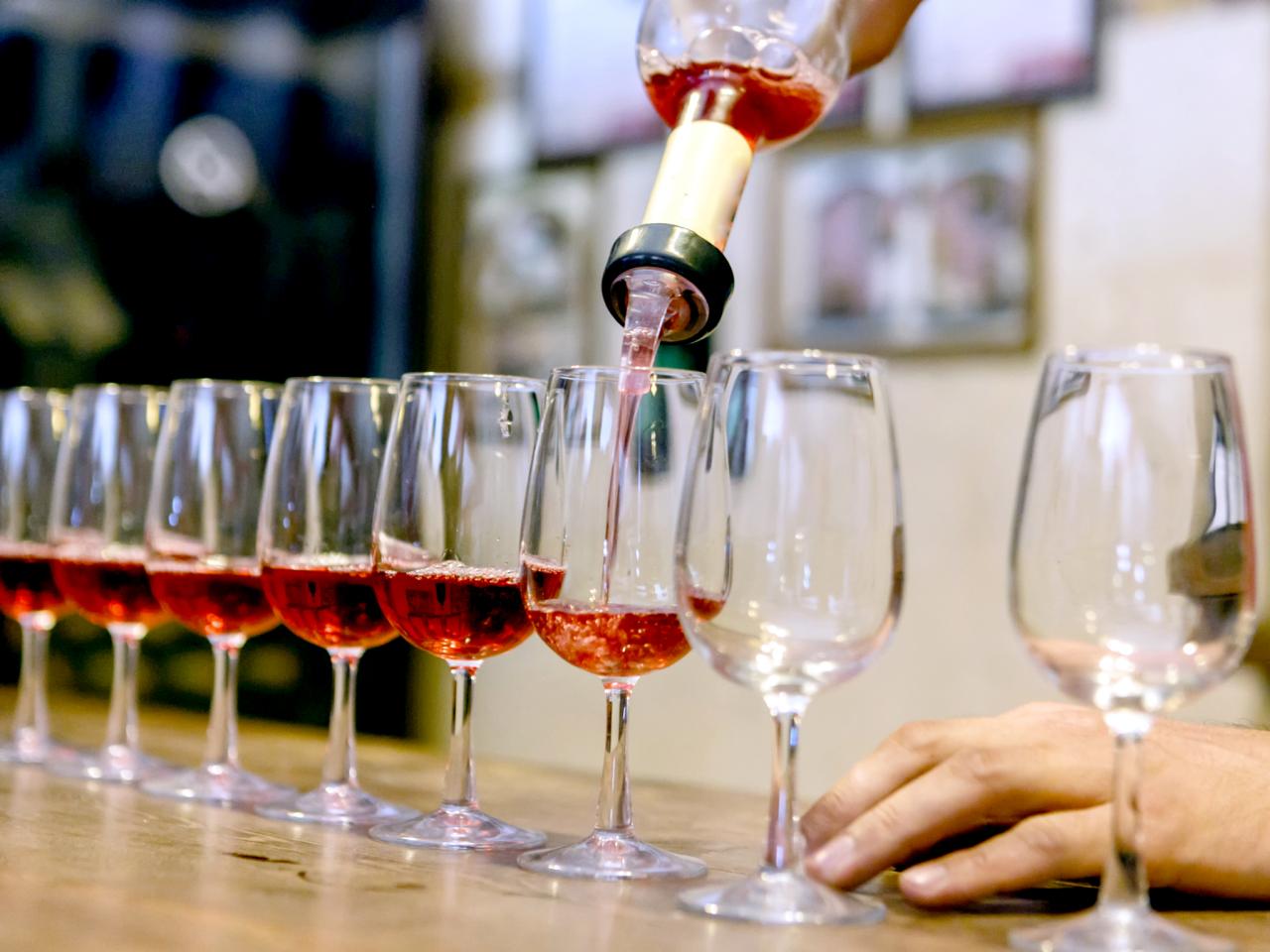 Support local businesses and become a wine connoisseur for a night.! Paris Texas Wine Festival features the best wines from North Texas wine country, and you can learn more about the vineyards these wineries operate, taste great wine, and purchase your favorites to take home with you.
This food festival is about more than just food–though you can eat a lot, meet award-winning chefs and watch their cooking demos, you can also participate in delicious wine tastings.
The Plano Food + Wine festival will feature over 100 award-winning wines! There will be delicious food from local restaurants and culinary demos from local chefs. End the day by shopping with local boutiques and support the wonderful artisans of the area
The McKinney Wine & Music Festival features 30 award-winning wineries, live music all day, and a huge variety of local vendors! Grab a bite from a local restaurant, stroll and listen to live music, and participate in the grape stomping competition.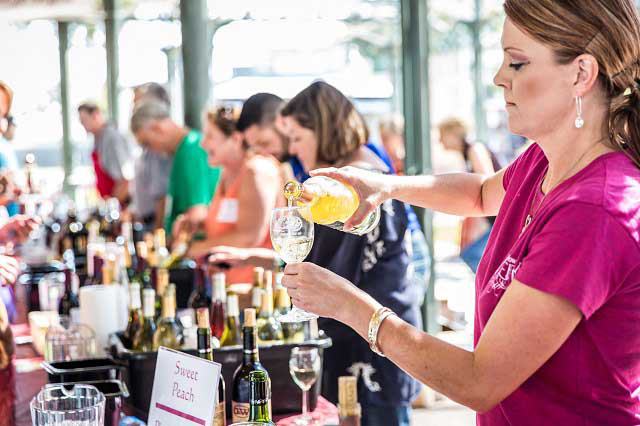 Festival events at the Fredericksburg Food and Wine Fest include cooking classes, wine tastings, the best of the best from the Texas wine industry and brewing, great food,  music, dancing, and an iconic grape toss event. There are several different ticket package options available so you won't miss a thing.
Grapefest is the largest wine festival in the southwest United States. Situated in Grapevine, Texas, this four-day event features live entertainment, carnival games and rides, contests, shopping at the local Main street boutiques, and the largest consumer-judged wine competition. Find your favorite champion wines at GrapeFest!
When you return home from wine fest with your new purchases, be sure to store them in your wine cellar for best results. Don't have proper wine storage yet? Wine Cellar HQ can help. We offer a wide range of wine cellars and wine racks to suit any need any any budget. We also offer wine cellar design and construction services. Contact us today to learn more.
Note: You must be 21 years of age or older to participate in wine tastings and consumption of alcoholic beverages, and in some cases you must be 21 years+ to attend some of these festivals.