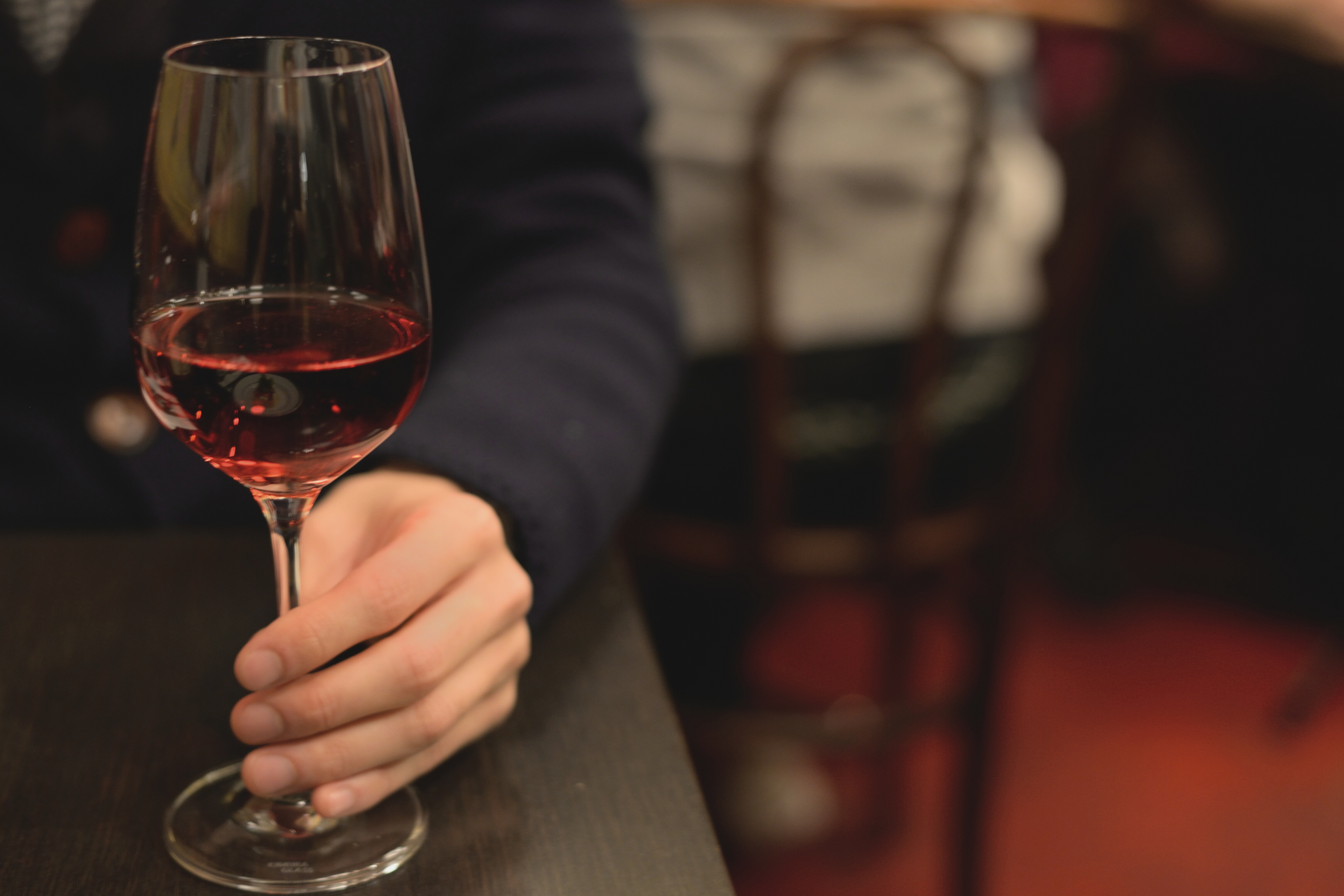 10 Must-Have Items for any Wine Lover's Cellar
It's no secret that wine lovers are a special breed. We're passionate about our drink of choice, and love nothing more than exploring all the different types and styles out there. If you're just starting to build your wine collection, or are looking to expand your current one, here are 10 must-have items for any wine lover's cellar. Cheers!
A Selection of Wines From Different Regions
No matter how big or small your wine cellar is, it's important to have a selection of wines from different regions. This way you can explore the various terroirs and taste the unique flavors that each region has to offer.
A Variety of Red and White Wines
While it's great to have a mix of both red and white wines, it's also important to have a good selection of each. After all, you don't want to get stuck drinking the same type of wine all the time. Be sure to stock up on your favorite reds and whites so you always have a tasty option available.
Sparkling Wines for Special Occasions
No wine cellar is complete without a few bottles of sparkling wine. Whether you're celebrating a special occasion or just want to add some bubbles to your life, these wines are a must-have. Be sure to stock up on both sweet and dry varieties so you can please everyone's palate.
Dessert Wines for a Sweet Treat
Wine lovers know that sometimes the best way to end a meal is with a glass of dessert wine. These sweet wines are perfect for sipping after dinner or enjoying with a piece of cake or pie. Be sure to have a few different types on hand so you can always enjoy a delicious treat.
Fortified Wines for Relaxing Nights
Whether you're looking for apéritifs or digestifs, fortified wines are a great option. These wines have been enhanced with additional alcohol, making them perfect for sipping before or after a meal. Be sure to stock up on both red and white fortified wines so you can enjoy them anytime.
Cellaring Supplies
If you're serious about your wine cellar, then you'll need to invest in some cellaring supplies. This includes things like wine racks, humidity control devices, and temperature monitors. By ensuring your cellar is properly stocked, you can rest assured that your wine collection is in good hands.
Wine Books for Learning
One of the best ways to learn about wine is to read about it. There are tons of greatwine books out there that can teach you everything from how to taste wine to the history of different regions. Be sure to add a few of these to your collection so you can always brush up on your wine knowledge.
Tasting Supplies for Sampling
If you're planning on doing any wine tastings, then you'll need to have the proper supplies on hand. This includes things like wine glasses, tasting notes, and spit buckets. By having all of these items on hand, you can make sure your tastings are fun and informative.
A Wine Journal for Recording
One of the best ways to keep track of the wines you've tried is to maintain a journal. This way you can jot down your thoughts and impressions of each wine, and even include information like the producer, region, and vintage. Be sure to add a wine journal to your collection so you can always remember the wines you've enjoyed.
Cheese and Crackers for Snacking
No wine tasting is complete without some cheese and crackers. These bite-sized snacks are perfect for enjoying your favorite wines. Be sure to stock up on a variety of cheeses and crackers so you can always have something to nibble on.
Summary
These are just a few of the must-have items for any wine lover's cellar. By stocking up on these essentials, you can be sure that you'll always have everything you need to enjoy your favorite wines. Cheers!